Generating positive life change is a collaboration of new attitudes towards life, finding balance through training, diet, rest, work and leisure. 
Establishing clear goals is the foundation of change, allowing you to begin controlling the direction of change in your favour.  We focus on variety as it is invaluable to training success, mental stimulation and motivation, taking a holistic approach to all aspects of life and inciting sustainable progression.
Body Synergy provide personal training around Birmingham and will support you though your positive life change from stimulating fitness training through to guidance in day to day tasks such as cooking and food shopping.  Please contact us for a free consultation.
Session times:
Sessions can be arranged to suit your schedule. Please get in touch to see what is available.
Locations:
We hold the majority of our personal training sessions in our Great Barr studios: One Fitness Academy as we have a great range equipment, adequate space and large mirrors.   If you prefer to do you training session from your own home or in an outdoor space such as a park or green, that can be arranged for you.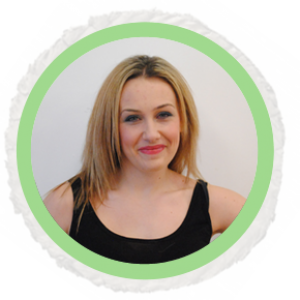 Personal Training Prices:
One off, single session: £35 per session
Block of 6 sessions: £30 per session
Block of 10 sessions: £28 per session
Personal Training Prices:
One off, single session: £39 per session
Block of 6 sessions: £35 per session
Block of 10 sessions: £30 per session
[/vc_row]